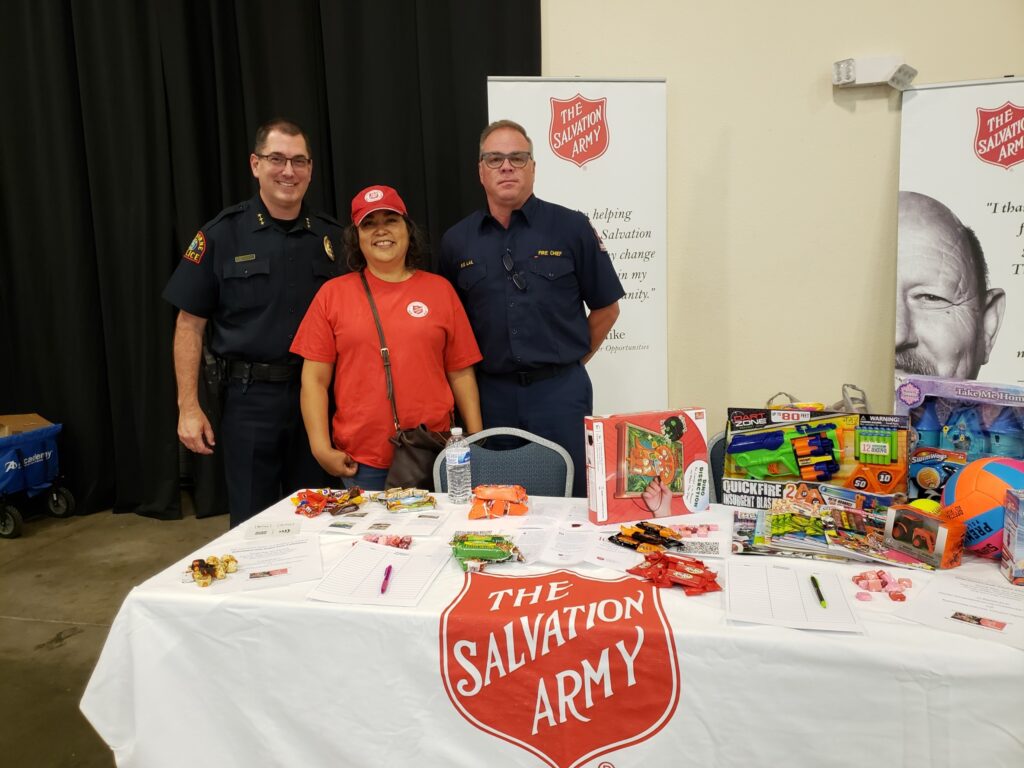 United Way of Johnson County
Live United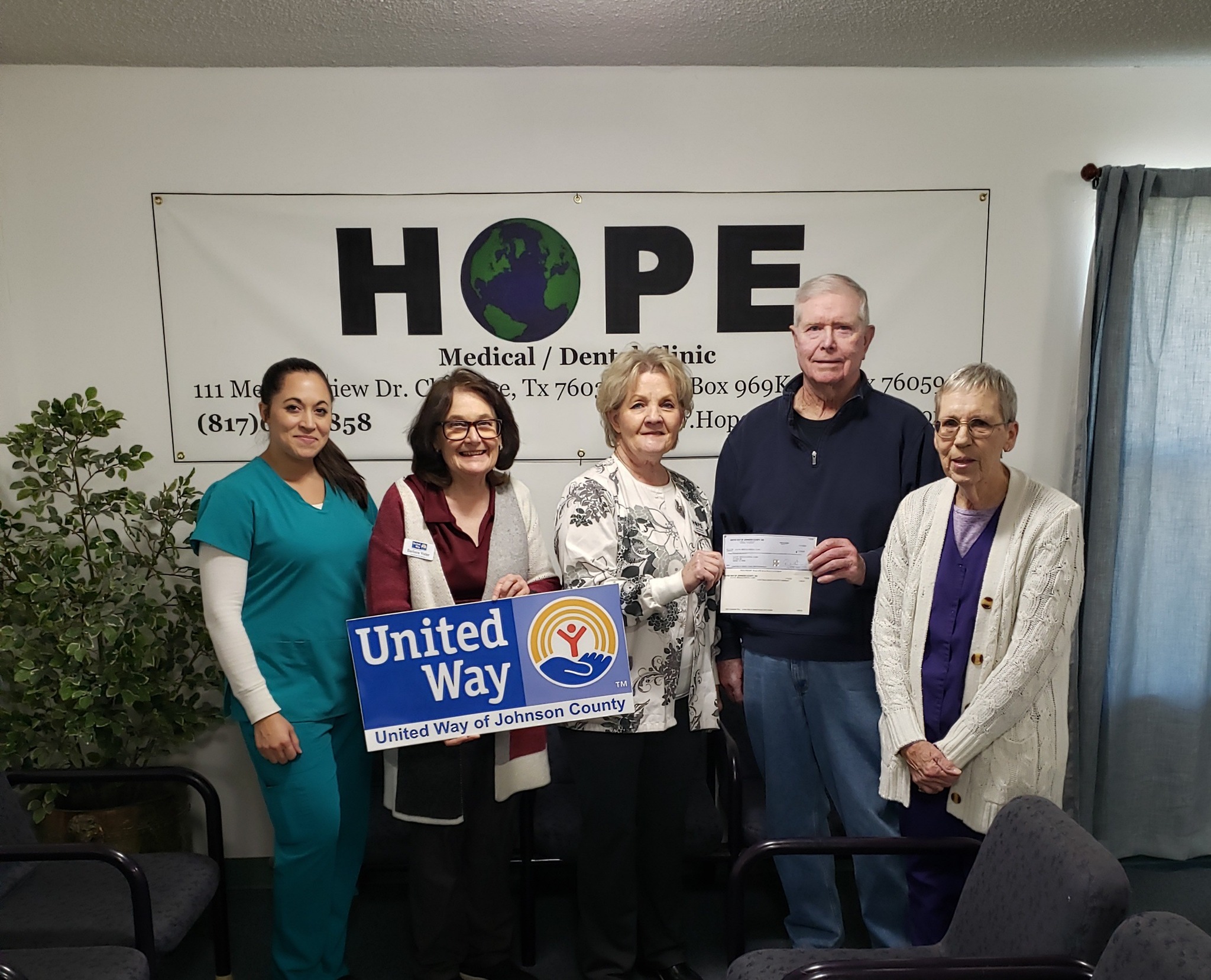 Give. Advocate. Volunteer.
United Way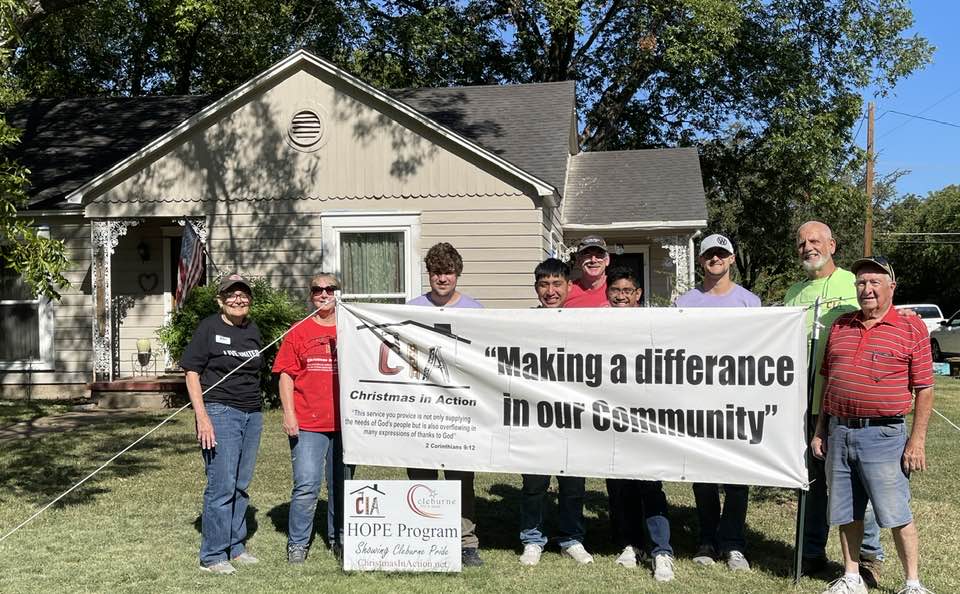 United Way of Johnson County
Live United
We transform individual lives and bring long-lasting, systemic change to tough issues like family financial stability and academic success.
United Way makes sure children and youth can start school ready to succeed, become proficient readers at a young age...
United Way empowers people to get on stable financial ground with proven methods like job training, financial wellness classes and...
United Way is building healthier, more resilient communities by promoting healthy eating and physical activity, expanding access to quality health...